"Hey, So" - A Little Tiny Braincast
Your comedy pals at "Little Tiny Brain" present an improvisational/conversational podcast. Three random facts are given each episode. We then act out scenes based on the facts and at the end of each episode we reveal which "fact" was totally made up! It's improv hilarity for your ears!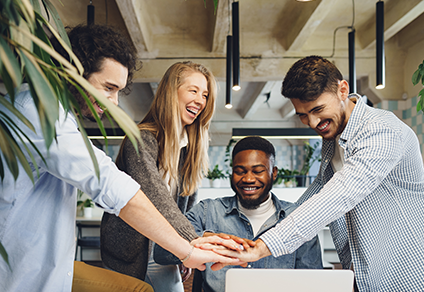 Your Title
This is the description area. You can write an introduction or add anything you want to tell your audience. This can help potential listeners better understand and become interested in your podcast. Think about what will motivate them to hit the play button. What is your podcast about? What makes it unique? This is your chance to introduce your podcast and grab their attention.